Bitcoin Miners are Selling at The Fastest Pace in Seven Years, Mining Stocks Plunge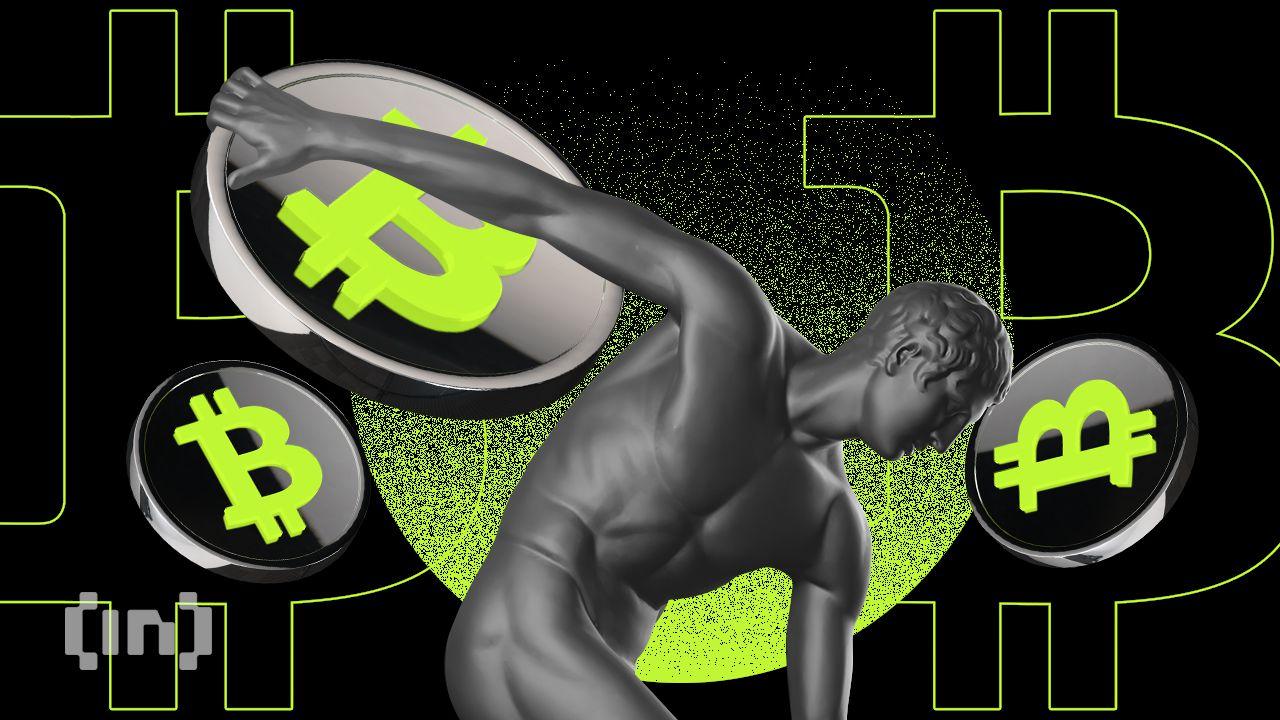 Bitcoin miners are having a tough time. They are selling assets at a faster pace, and their shares are falling.
With the price of bitcoin hitting a new bear-market cycle low on Nov. 22, the pressure on bitcoin miners has never been greater.
On Nov. 21, Charles Edwards, founder of the Capriole Fund, found that bitcoin miners were selling aggressively. According to the chart, selling has increased 400% so far this month.
It was also the most aggressive sell-off in nearly seven years, he said.
"If the price doesn't go up soon, we're going to see a lot of bitcoin miners go out of business."
Pressure is mounting on bitcoin miners
Bitcoin miners are currently facing a triple whammy. Hash rates are near their highest levels, making it more difficult to dig the next block. That's good for cybersecurity, but bad for miners. According to Blockchain.com, the current network hash rate is 261 EH/s(1 hash per second). In addition, the index peaked at 273 EH/s on November 2.
Mining difficulty is also at a peak level, making it harder for players to compete for the next block.
Energy prices remain high in most places, compounding the problems for bitcoin miners. Paying too much for electricity can cut into profit margins. This will cause many mining operations to either shut down their RIGS or go out of business.
The latest company to do so is Australia's Iris Energy. According to BeInCrypto, Iris defaulted on $108 million in debt and was forced to shut down its hardware.
The price of bitcoin is the third factor affecting miners negatively. On November 22, the asset's price plunged to its lowest level since November 2020, hitting $15,650, according to CoinGecko.
All of these factors continue to weigh on bitcoin miners, making selling their only option, exacerbating the downward spiral.
Shares in mining companies tumbled
Publicly traded mining companies are also in trouble as share prices slide. Canaan Inc. 's shares hit a two-year low of $2.52 in after-hours trading, according to Market Watch.
Shares of Riot Blockchain are also trading at a two-year low. Shares fell to $4.05 after the bell Monday, down nearly 94% from their all-time high.
Marathon Digital didn't fare much better. Its shares fell to their lowest level since December 2020, trading at $6.26 after hours.
As the cryptocurrency winter deepens, trading volume in bitcoin mining stocks is at an all-time low.
( Note: This article is sourced from beincrypto.com, if there is any infringement, please contact the webmaster for deletion immediately.)
Related posts