Revolutionizing Monero Mining: Unveiling Bitmain's ANTMINER X5
Based on most recent news: Bitmain is gearing up to launch the brand-new mining machine, ANTMINER X5, designed specifically for Monero (XMR) mining. This new device is set to be a significant breakthrough in the mining field, so let's take a closer look at its highlights!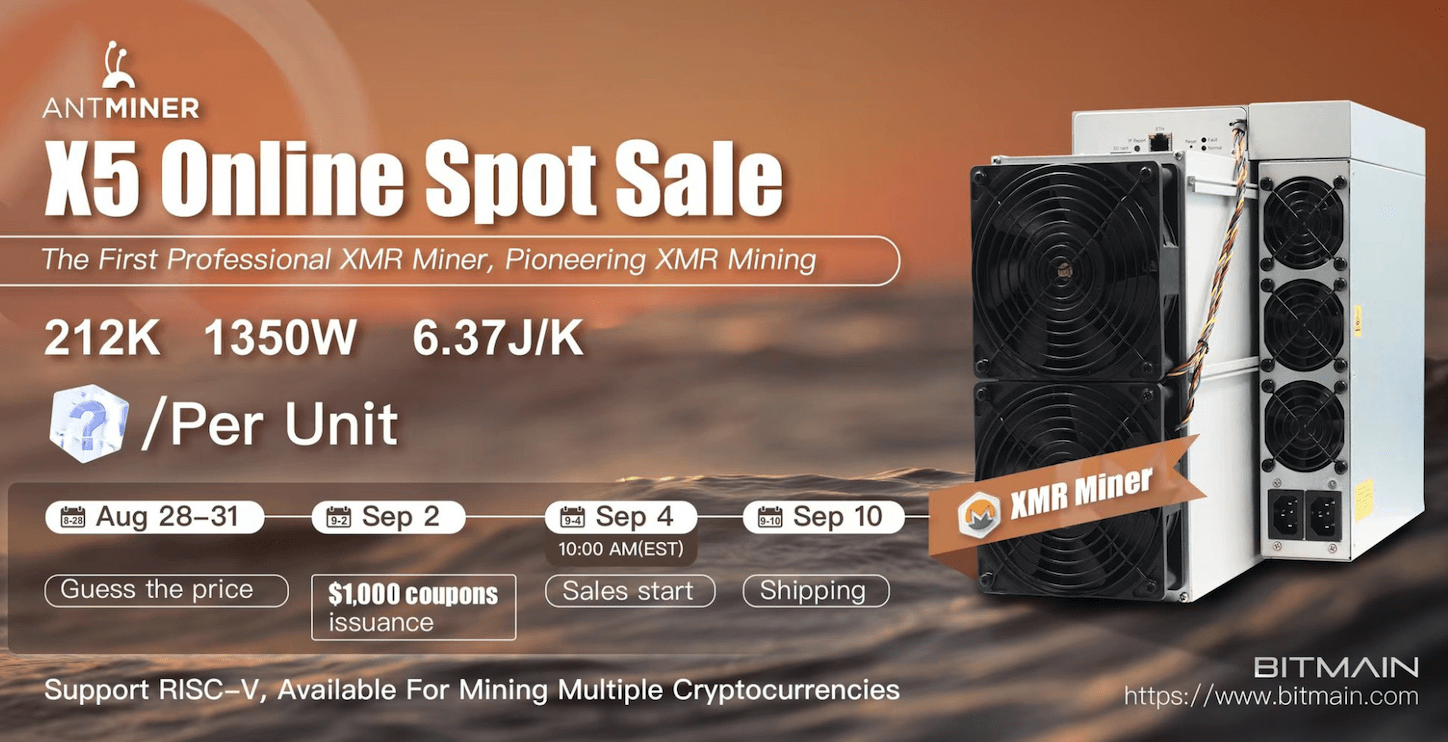 ANTMINER X5 has caught our attention with its bold move, signaling a revolution. Tailored exclusively for Monero mining, the X5 boasts an impressive hashrate of 212K and consumes a mere 1350 watts of power. Even more remarkable is its energy efficiency, standing at an astonishing 6.37 J/K. From every perspective, this machine aims to redefine the standards of Monero mining and offer a completely fresh experience to the industry.
X5 Miner Data
This mining rig boasts a staggering hashrate of 212K. To put this in perspective, comparing it with the top-of-the-line EPYC series CPUs currently available in the market, the total hashrate of this machine is nearly over four times that of a single CPU in the leading EPYC7763 series. All of this while maintaining exceptional energy efficiency.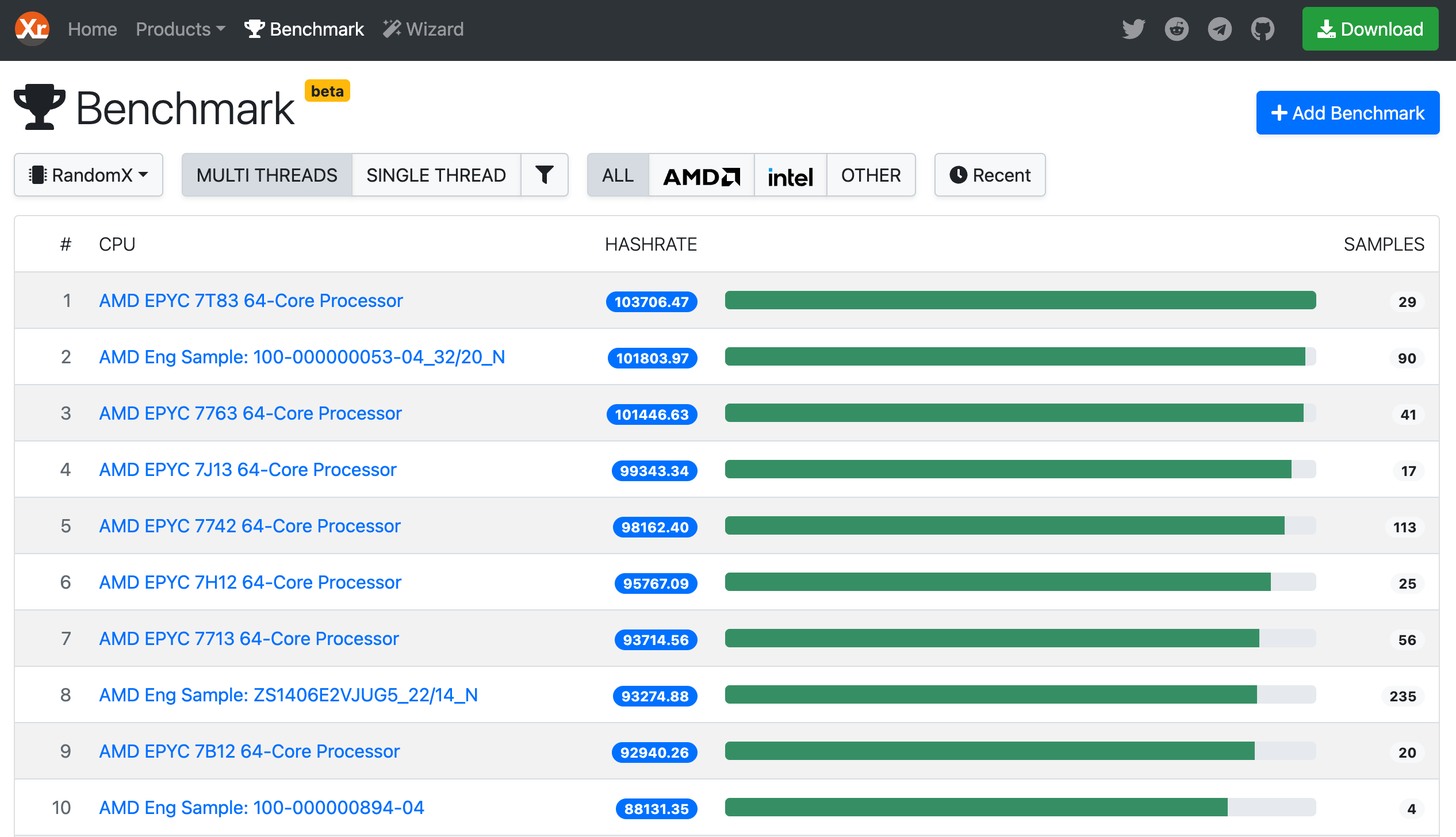 The unique feature of ANTMINER X5 lies in its support for the RISC-V architecture. This means it's not only suitable for Monero mining but can also be used for mining various other cryptocurrencies. This grants the machine not only outstanding performance but also remarkable versatility. Additionally, on September 2nd, Bitmain will be distributing $1000 coupons, adding to the excitement for miners. Following this, sales will commence on September 4th, with shipping planned to start on September 10th.
Risks?
In the midst of this excitement, let's not forget the significant role played by the Monero team throughout this process. As a privacy-focused cryptocurrency, Monero has undergone multiple updates to its mining algorithm, ensuring that ASIC miners don't monopolize the mining market.
Throughout Monero's development journey, the team has made several algorithm changes to maintain its decentralized nature and counteract ASIC miner dominance. These changes aimed to ensure fair participation of miners and uphold the healthy development of the entire ecosystem. Here are a few key moments when the Monero team modified its algorithm:
CryptoNight Algorithm (2014-2017): Monero initially adopted the CryptoNight algorithm, designed to give an advantage to CPU mining, allowing regular computers to participate. However, the emergence of ASIC miners posed a threat to this fairness, leading to algorithm reevaluation.
CryptoNightV7 Algorithm (2018): To resist ASIC miner dominance, the Monero team updated the algorithm. They introduced the CryptoNightV7 algorithm, preventing ASIC miners from directly participating in mining and rebalancing the distribution of mining power.
RandomX Algorithm (2019): To further protect Monero's decentralized nature, the team introduced the RandomX algorithm. This algorithm relies more on CPU performance during mining, making ASIC miners almost ineffective. Although this change sparked widespread discussion, it gained support for maintaining Monero's decentralization and democratic principles.
Chukwa Algorithm (2020): After a period of running the RandomX algorithm, the team brought about another change with the Chukwa algorithm, primarily to optimize mining efficiency and fairness.
These algorithm changes demonstrate the Monero team's commitment to maintaining core principles, especially decentralization and resisting ASIC miner monopolies. These modifications also showcase transparency in technology and community consensus, driving Monero's long-term sustainable development.
The historical context holds great significance in the release of ANTMINER X5. The new algorithm updates ensure that miners can continue mining in a relatively fair manner, safeguarding the healthy growth of the Monero ecosystem. There is one concern here Minernav could raise up, however, whether the team will update its consensus algorithm once again to counter the potential monopolization of the new mining model remains a point of consideration.
Meanwhile, we need to keep an eye on Monero's current block reward. As per the official website, the future XMR block reward will be fixed at 0.6, serving to provide continuous incentives for the network.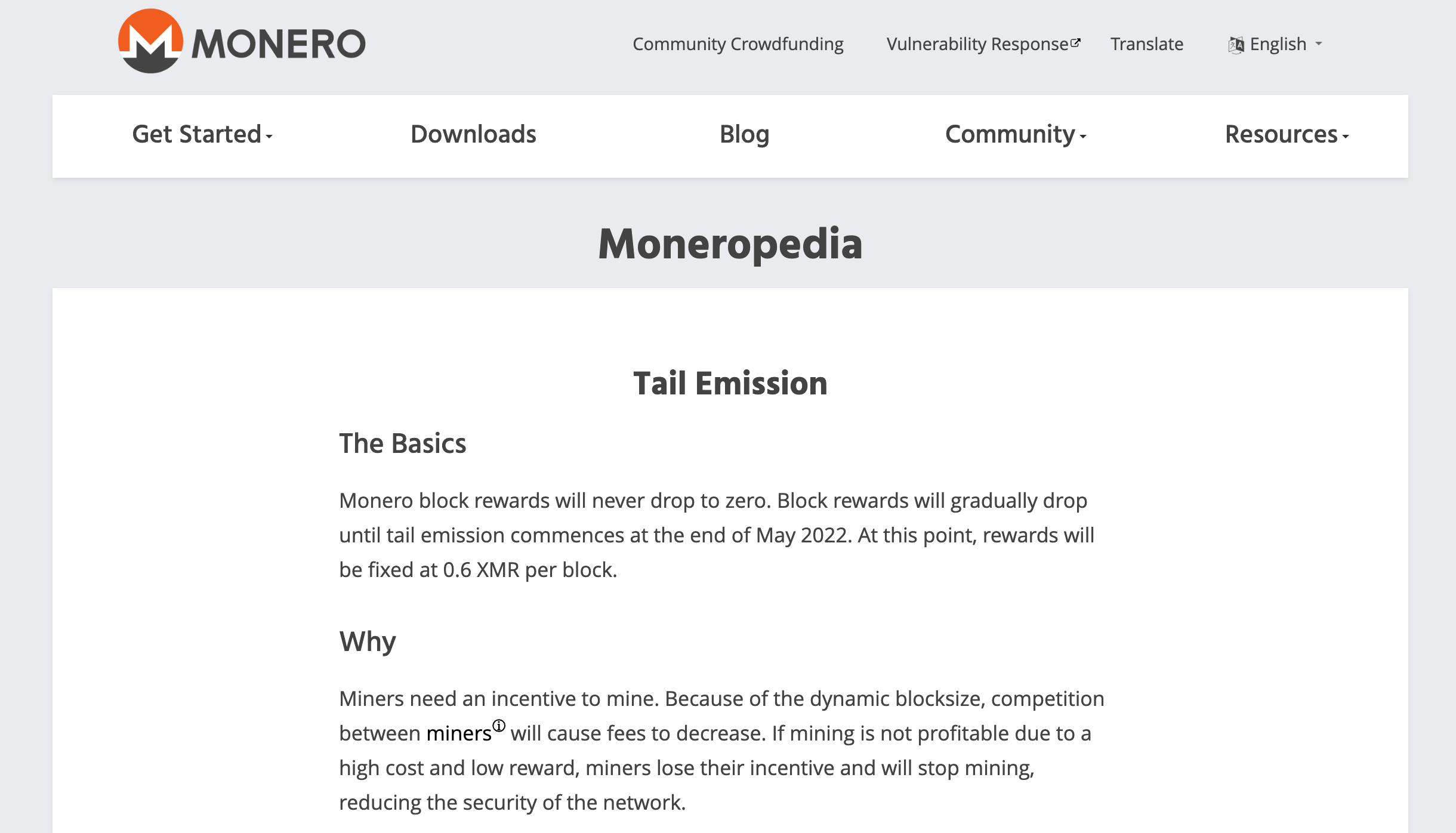 Nevertheless, the price of ANTMINER X5 remains a mystery. Interestingly, Bitmain has turned this into an opportunity for engagement. From August 28th to 31st, everyone can guess the price. For guesses that come within 5% of the actual price, Bitmain will reward a $1000 coupon. A $500 coupon awaits those whose estimates are within 10%.
We don't know if any updated mining machines have recently entered the market and started running. Looking at the hashrate data, the recent XMR hashrate has seen an increase.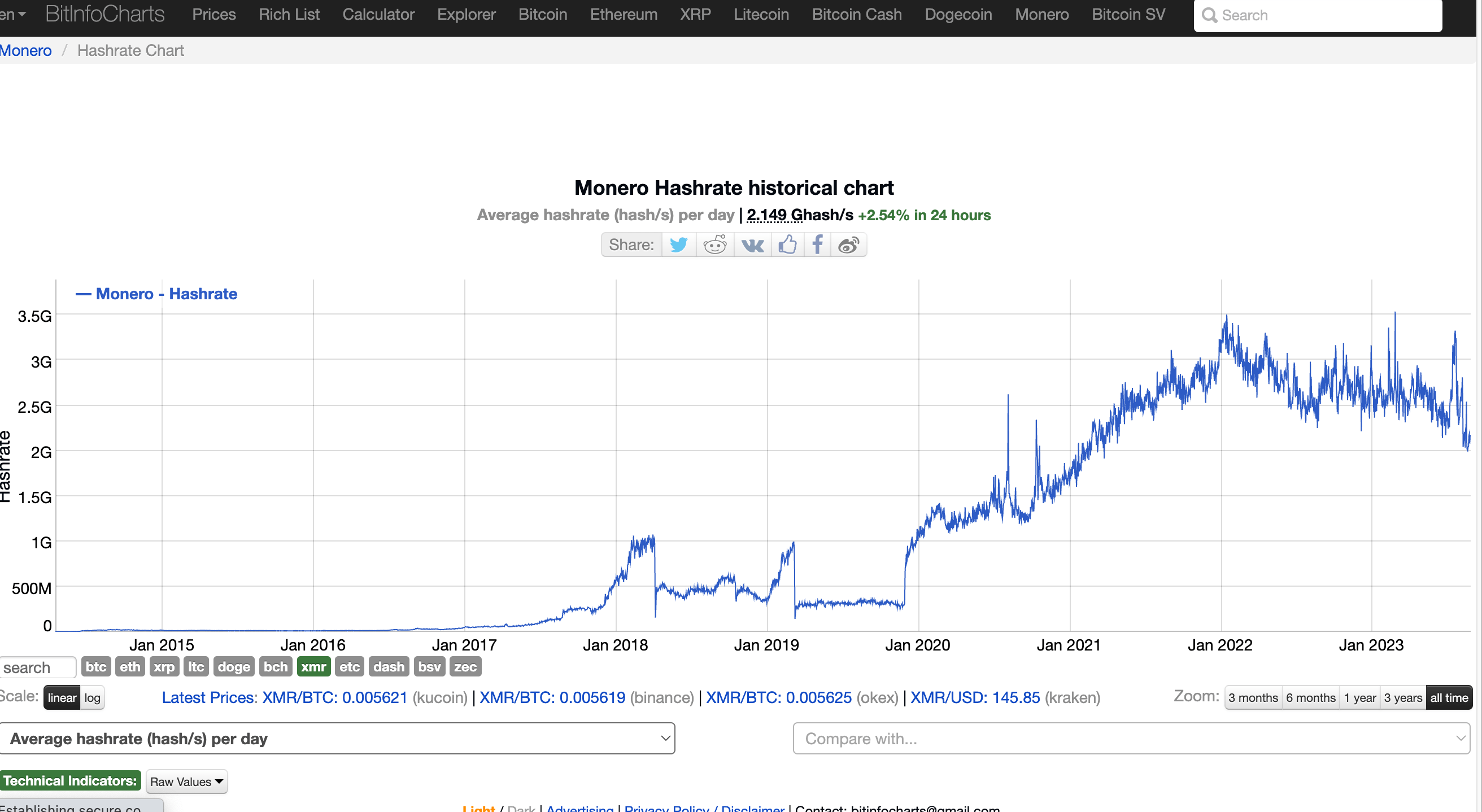 In summary, Bitmain's ANTMINER X5 is poised to become a pioneer in professional Monero mining. We're all eagerly awaiting the official price reveal and the start of sales. Will this new mining machine bring about a mining revolution? Minernav will continue to stay informed and provide updates.
Related posts