Tags:crypto mining timeliness
Recently, we received quite a few feedback after the last ERGO mining article was posted. Thank you for all the reader's attention and feedback. Am...


MinerNav provides comprehensive resources discovery and navigation for the crypto mining industry, a domain information aggregation platform integrating data, news, technology, resources, sourcing and miner maintenance, efficient collaboration, serving crypto mining users, and providing professional and practical guidance.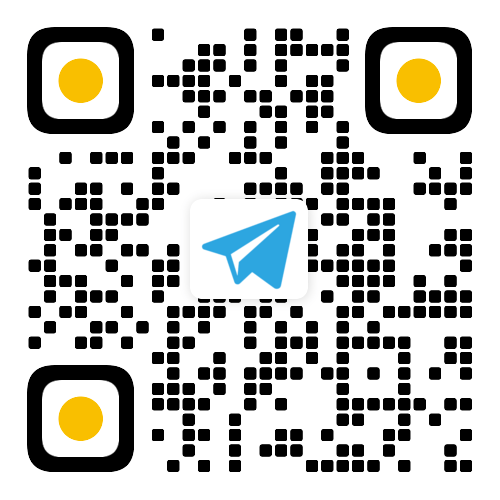 Minernav Telegram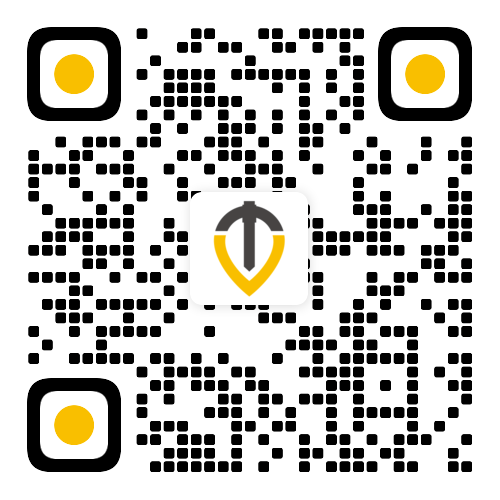 Telegram Group